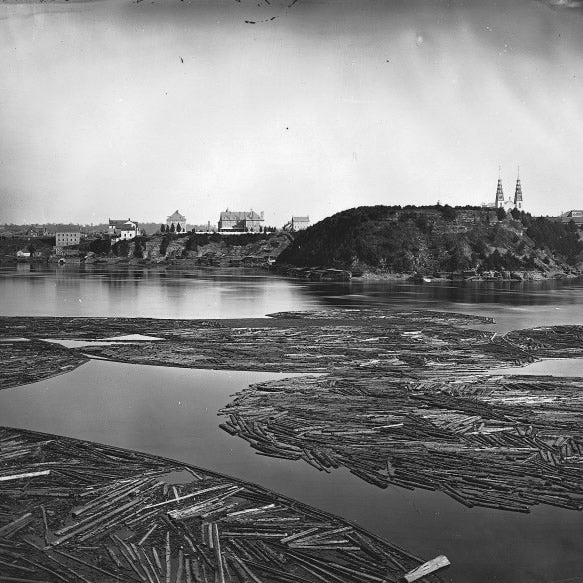 From The Beginning
It started over a century ago when the logs were floated down the Ottawa River during the 1800s great timber drive.  Many of these logs sunk to the bottom during the journey and lay at perfect preserved for over a century.
Our eco-divers retrieve this historic timber for multi stage processing (cutting and kiln drying).  The result is a premium grade A1 ultra dense birch wood ready for our sculpting into our cabinet. Read More
Read More
A Forgotten Treasure
Beginning in the booming 1800s, Ottawa waterways were used to transport countless fresh-cut timber from forests to sawmills. Many of these old-growth logs were so dense that they sank along their voyage. Long forgotten, this "Riverwood" has been perfectly preserved at the bottom of the mighty Ottawa River for well over a century.
Read More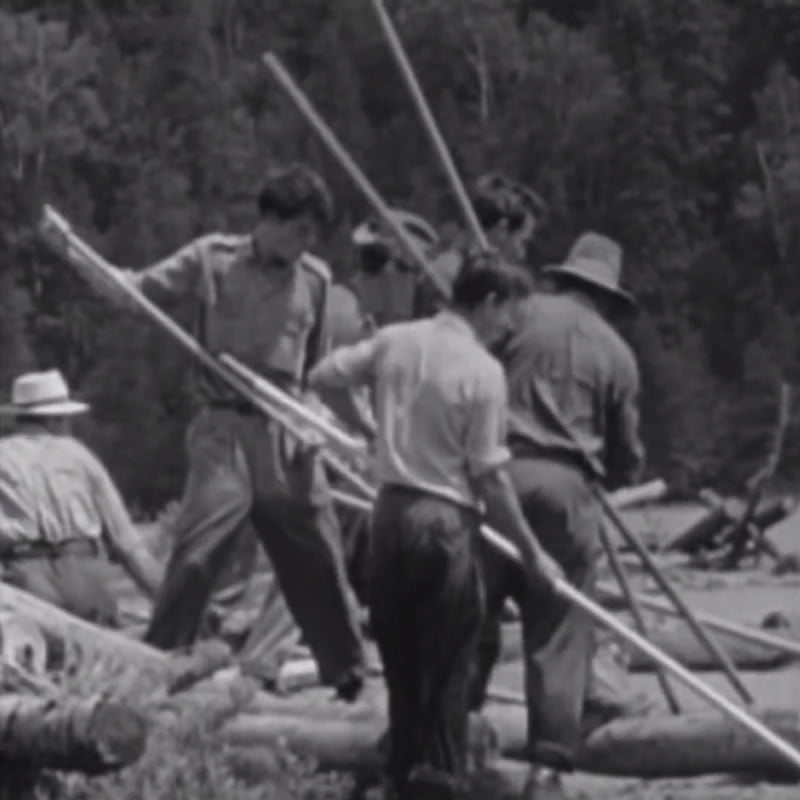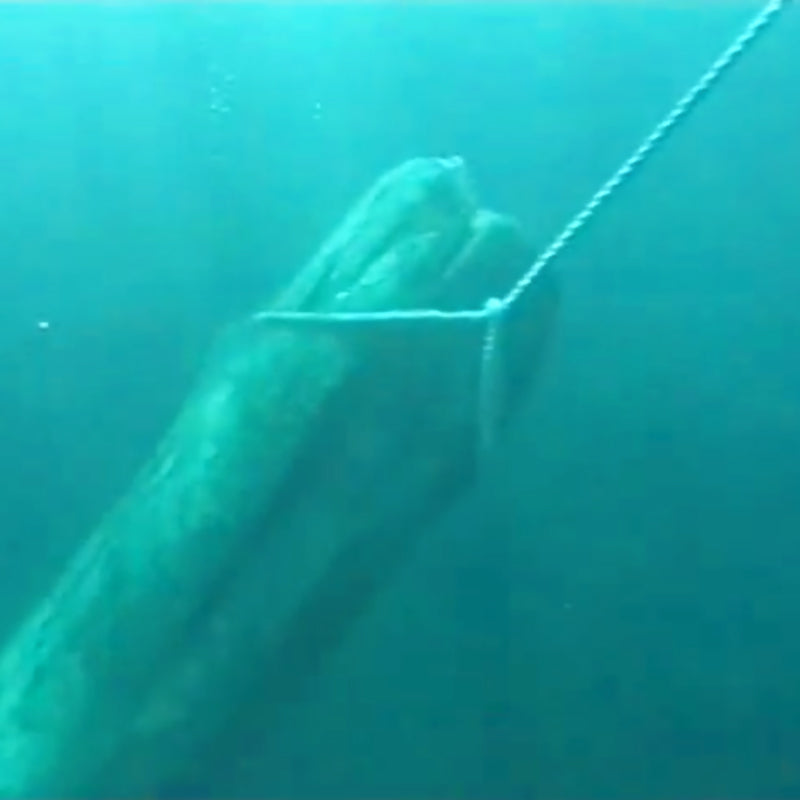 Reclaiming Resources
Riverwood Acoustics employs local eco-divers to retrieve this lost treasure from the depths of the Ottawa River. Responsibly sourcing our wood reduces our impact on deforestation today while honoring our history and contributing to our local economy using green thinking. We are the proud recipient of the Ottawa Network's 2018 Bootstrap Green Award.
READ MORE
Handcrafting a Masterpiece
Each one of a kind Riverwood speaker is produced locally using the latest CNC tools for precise cutting and assembled by hand ensuring perfection. All electronics assembly and soldering is also done by hand in our Renfrew production facility. Final assembly and testing occurs before transitioning to quality control and final verification. The result is a unique acoustic masterpiece ready to be enjoyed for years to come.
Read More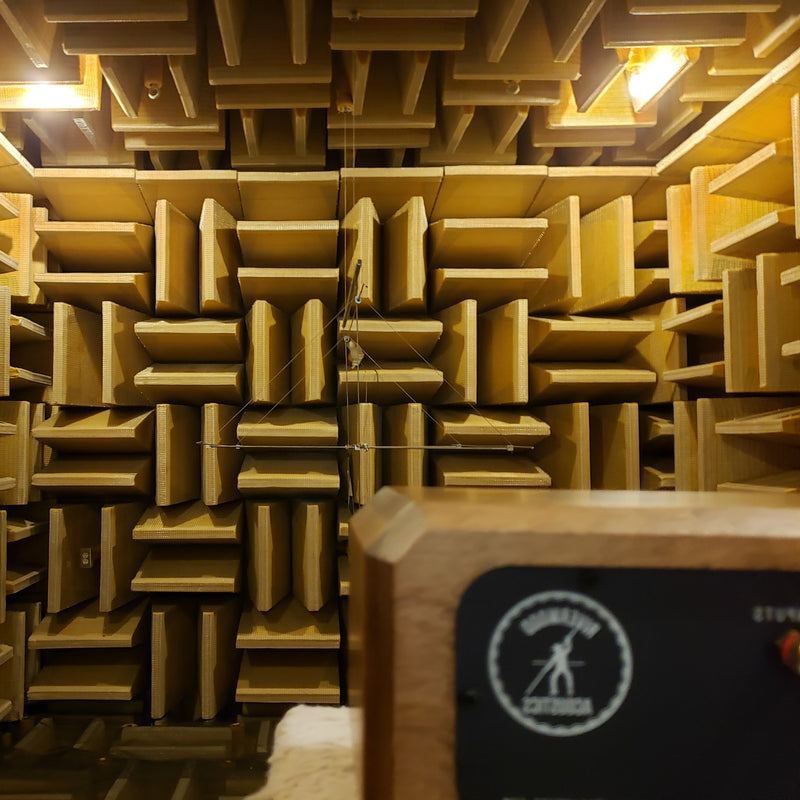 -AS SEEN IN-